Your Complete Digital Print Center
Technical Reproductions, Inc. has the knowledge and capabilities to produce the projects you envision!  TR is a family owned business and we are pleased to say that we are now in our second generation of ownership and have proudly been serving our community for nearly 50 years.
Our staff is experienced and well trained to handle any project you may need, as well as to advise our customers on the best way to accomplish our combined goals.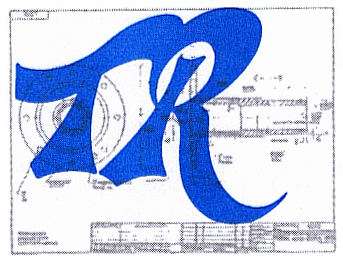 Highest Quality Service and Finest Products
Our Decades long success is built on 3 Key Features:
Comprehensive and Honest Pricing
Detail Oriented Customer Service
Exceptional Quality Products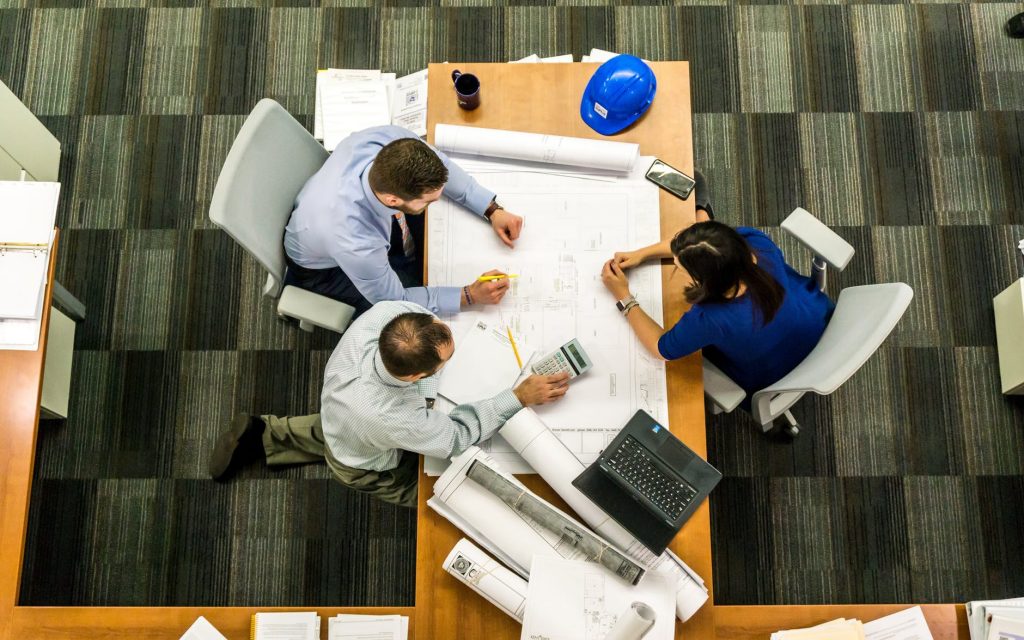 ON-SITE SAME-DAY COLOR AND B&W BLUEPRINT PRINTING
Image quality and Media flexibility
SETTING NEW PERFORMANCE STANDARDS IN COLOR
Your Complete Digital Print Center
Our staff is experienced and well trained to handle a multitude of projects, as well as to advise customers on the best way to accomplish our combined goals.  Our experience during 50 years of service in the industry gives us the knowledge to handle all aspects of any upcoming project from printing to fulfillment and distribution nationwide.  Please give our team the opportunity to put our experience to work for your company.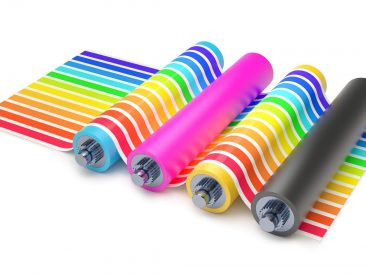 Digital & Offset Printing
Letterheads, Envelopes, Business Cards, Brochures, Multi-page Books, Variable Data to personalize mailings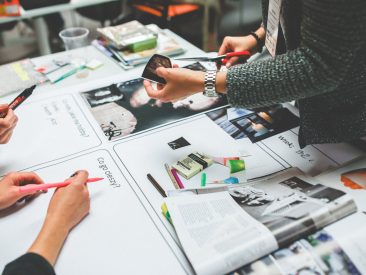 Color Laser & Fiery Prints
Fine Art Reproductions & Banners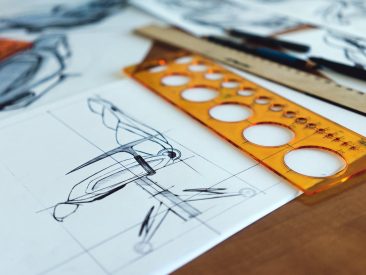 Enlargements & Reductions
Black+white & color prints up to 60"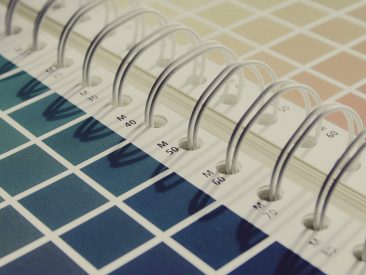 Complete Bindery Facility
Dry Mounting & Laminating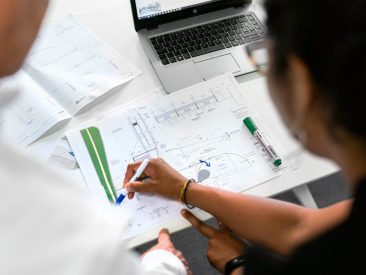 Complete Design & Layout Services
Wide range of services for architects, engineers, contractors, designers, managers…for everyone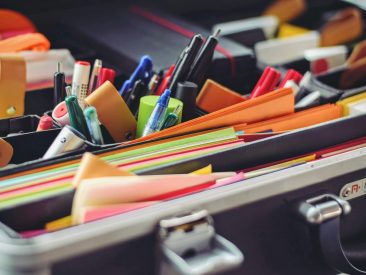 Distributor for Supplies
Engineering and Architectural Supplies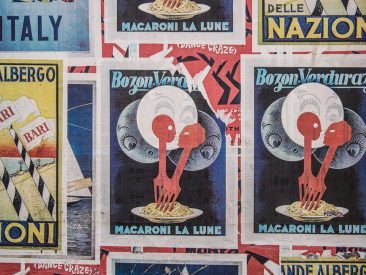 Banners and Posters
HD, Stunning Vibrant Designs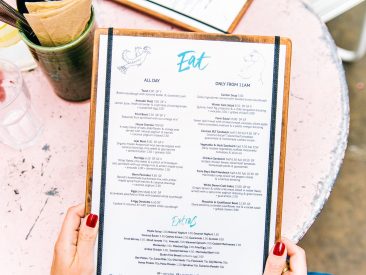 Menus, Flyers, and Promotions
TR provides fast turnaround and professional grade results for every industry. Examples include: postcards, takeout menus, labels, invitations, appointment cards, etc.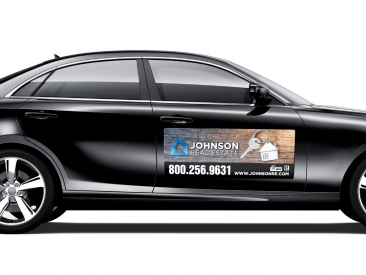 Signs
Magnetic Advertising,
Lawn Signs and Signage ideal for outdoor use
CAN I HAVE SAME DAY BLUEPRINT PRINTING?
Yes, same day turnaround is possible.  Technical Reproductions in Norwalk, CT uses the most up to date equipment for blueprint printing.  Working with architects, builders, designers, and contractors, we use multiple forms of equipment to deliver amazing results for our clients. 
Do You Print Blueprints in Color and B&W?
Yes, blueprints are printed in color and/or black and white and according to the specifications of our clients. We utilize the best equipment in Fairfield County and currently available, while ensuring cost efficiency. Depending on your needs and designs, the Technical Reproductions Team will print both color and B&W blueprints on the same-day and on-site.
Do you offer pick up and delivery service?
Absolutely Yes!! Technical Reproductions provides first class delivery options and a convenient Norwalk location for pickup.
What formats do you accept files in?
Technical Reproductions is able to accommodate most file formats, while also working with standard hard copy formats.
How long have you been in business?
A family business that keeps itself on the cusp of technology, Technical Reproductions has been providing incredible service for nearly 50 years. 
Are you conveniently located?
We are located in the heart of Norwalk, CT with easy access from the Merritt Parkway, I-95 and easy access from the Merritt 7 business complex.  
Do You Use Modern Equipment?
Technical Reproductions prides itself on providing quality results using the most up-to-date equipment.  Our clients rely on Technical Reproductions to produce beautiful and professional products.
Do You Save Specs/Files from Previous Orders?
Yes, samples for color calibration as well as files are archived for repeat orders. Team members are available for a conversation to discuss your specific project.
Technical Reproductions offers high-quality color printing services and delivers a quick turnaround by utilizing the latest digital printing technology. Regardless of the complexity of your personal or commercial color printing job, our printing specialists can help you select the best options (i.e. paper, finishing and binding) that will guarantee a professional look and feel.
CLIENT REVIEWS AND TESTIMONIALS
"I've been working with Technical Reproductions for over five years in self-publishing three editions of my Civil War book and generating posters for my presentations. Bill and Karyn and their support staff have been consistently responsive, competent and fun to work with. The firm is conveniently located. I recommend them without reservation."
Join Our Mailing List Now For 10% OFF Your First Order